Auto Services, Inc.


3161 E. State Road 60
Valrico, FL 33594

If you have been in an accident and need your car inspected by professionals, we are the best choice! We have professionals who work with you and/or your insurance company to make sure that all costs are covered and understood. Once we get the car here, we do a thorough inspection to determine what needs to be repaired and get you an accurate estimate. We offer free estimates and our service is top of the line.

Please call (813) 651-5994, email, or come into the store for more information.

Collision & Body Repair - glass replacement, mirrors, window regulators, bumper painting, lamps, insurance work, and batteries.

At Brandon Auto Services, Inc., we strive to provide you, the vehicle owner, the highest quality of workmanship and professionalism. In cooperation with your insurer, we promise to get you back on the road as soon as possible.

Services available at our Brandon Auto Services, Inc. Valrico location:

• Windshield replacement
• Vandalism Repair
• Parts replacement
• Repair of existing parts
• Complete repainting and touch-up
• Airbag replacement
• Towing is available
• Add'l services including car rental & customer
transport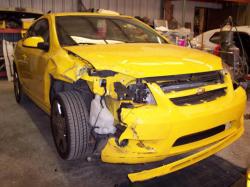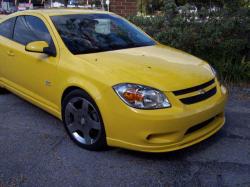 After
Before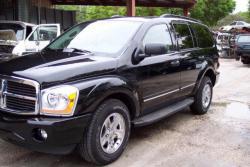 After
Before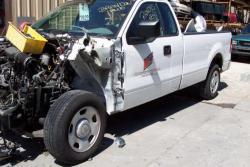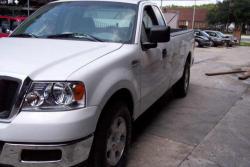 Before
After
Paint

We have a Binks down-draft spray booth to guarantee an exceptional finish. It also allows for expert color matching.

Frame Repair

We use unibody frame repair machines to secure better alignment and fit of sheet metal panels.

We offer a LIFETIME WARRANTY on our workmanship. We use top quality products and do professional work. Our Goal is to repair your vehicle so no one can tell it has been damaged but you and us.
Collision Repair
Brandon Auto Services, Inc.
3161 E. State Road 60
Valrico, FL 33594
Brandon Auto Repair, Valrico Auto Repair, Brandon Transmission Repair, Brandon Engine Repair, Brandon Auto Services, Brandon Auto Service, Valrico Auto Services, Automotive, Auto, Service, Repair, Car, Brake, Tune-up, A/C Repair, Domestic, Foreign, Brandon, Valrico, Tires, Tire Dealer, Flush, Mechanic, Auto repair, body repair, collision repair, body work, body shop, body shops, Brandon body shops, Valrico body shops

BRANDON
(813) 651-2288